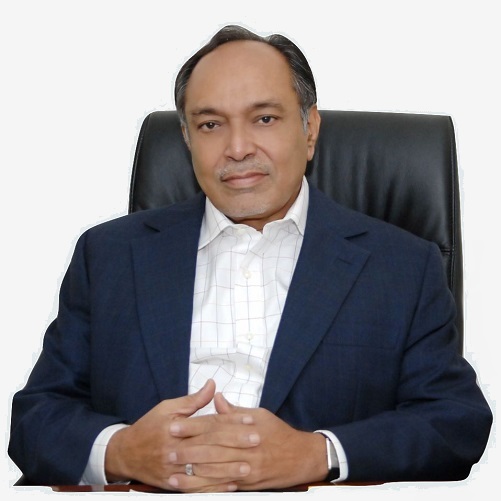 Dr. SYED ABDUL CADER
Executive chairman
Biography
A business man by nature, Dr. Syed Abdul Cader, observed the need for time sensitive, express delivery systems in the UAE.
In 1993, the presence of delivery companies in the UAE was limited, to what it is today. The connectivity and networking during the time was primitive and required development. An official document required more than 3 working days to be delivered locally.
This led Dr. Syed Abdul Cader to embark on an ambitious vision- to bridge the time gap in deliveries, and bring about novel and efficient delivery systems to satisfy customer preferences in the UAE.
This idea propelled him to set up SkyEx during the year 1997, with a limited number of dedicated and hardworking personnel.
Through his leadership and guidance, SkyEx has grown leaps and bounds to what it is today.