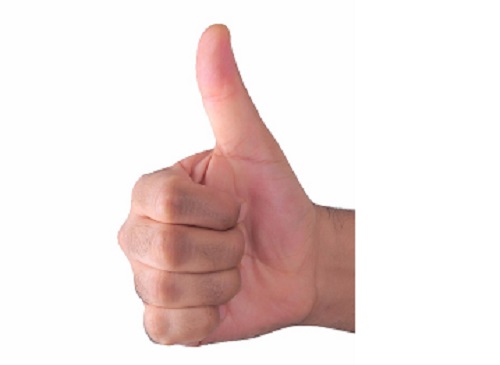 Are you interested in being a SkyEx franchisee?
The process is real quick and simple. Apply to get your own SkyEx franchise today.
SkyEx franchise gives you the benefits of an integrated and efficient system of deliveries, transportation and warehousing services.
It provides you the expertise and guidance to run your own successful logistics and courier venture. With the added goodwill of a brand name highly recognized and trusted for its quality of services.
SkyEx is looking for dedicated and honest entrepreneurs worldwide, to grow and sustain long lasting businesses.
Step one

- Fill out and submit the application form along with the business plan (SWOT and Market analysis) in order for our personnel to make a feasibility report.

Step two

- Once selected, SkyEx will assist in the setting up franchise operations and also provide a comprehensive program on running SkyEx business in the newly assigned country. This ensures our customers experience seamless connectivity in all markets.
If you are committed to developing a successful business venture, click below to fill out the form, and begin the SkyEx franchise process.
Contact our team to start the process.
Please fill out and submit the form below and someone form our team will contact you.