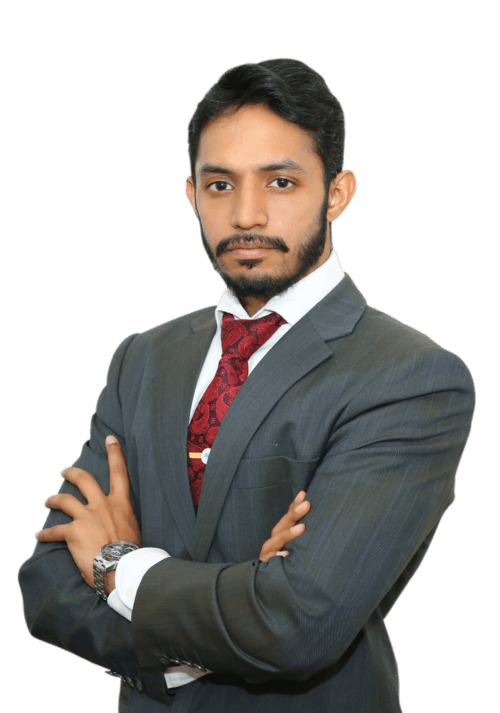 AZEEM NAWAZ
CEO
Biography
Having completed his Masters in Accounting and Financial Management from Melbourne, Australia, Mr.Azeem Nawaz joined SkyEx, Dubai in 2009, as an Accounts Executive and later took up profiles in operations and sales. He is currently serving as the CEO of SkyEx.
Mr.Azeem has been instrumental in developing new businesses for SkyEx across various countries. He believes that barriers are meant to be broken, and has been dedicated in expanding SkyEx worldwide.
He has brought about fundamental changes in the organization of SkyEx, facilitating a seamless work experience for employees and satisfying the dynamic demands of the developing UAE market.
A young charismatic leader, he ensures that all staffs in the company are duly recognized for their efforts, and believes in a friendly-colleague environment, breaking traditional levels of hierarchy.
He continues to motivate and empower employees with his enthusiasm and positive vibes.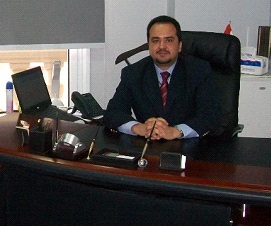 MONEIM SALAMA
Executive Director (Egypt)
Biography
Mr. Salama has over two decades of in-depth experience of the Egypt market. He was previously working as the General Manager of Fed-ex. This fundamental position enabled him to gain the expertise and knowledge of handling courier operations and to be able to lead the company as a strong contender in Egypt.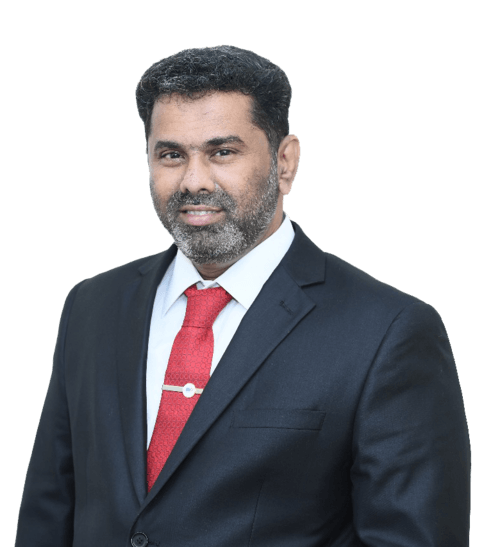 MOHAMED SALEEM
Finance Manager
Biography
Mr. Saleem started his career with SkyEx Dubai in 2003, he is involved in all areas of Finance.
His scope of work includes analyzing financial reports, plans and budgets, developing and implementing measurement of key business metrics.
He has completed his masters in Finance from Madras University which is a well-known and oldest educational institution in India.
His independent and entrepreneurial attitude has shaped his ability to guide and influence senior leadership.
During his past 15 years with SkyEx, he has consistently shown the ability to work with minimal direction in a fast paced and rapidly changed environment.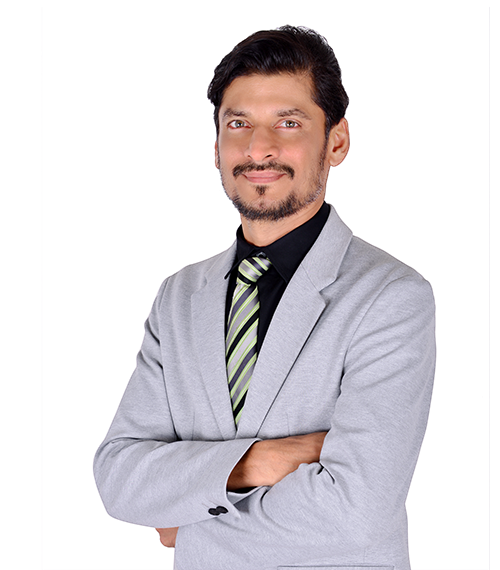 ZAINUL ABDEEN
Head of Sales
Biography
Being the Head of Sales is an integral part of the company. It involves devising and implementing company sales strategy, collaborating external partners with various internal departments.
Mr. Abdeen has brought about an efficient import and export classification database, ensuring accuracy, and compliance to regulations.
He has provided a continuous dedicated effort in assisting customers with import and export operations, forming trade agreement programs and maintaining internal controls.
He also oversees handling of all goods to ensure safety in transportation and to reduce costs.
He has been growing with SKY Express Dubai since 1998.